Are you looking for window tinting at your residence? If so, you have found the best residential tinting in San Antonio. We have been tinting the windows of homes for the last decade and a half, and we haven't slowed down.
Quality Home Window Tint Products
We only use the highest quality residential tinting products - Solar Gard® and SunTek. These two window tinting brands are well-known in the industry for durability and longevity. They have been manufacturing window tint films for years with great success.  Your home is your castle and deserves the ultimate respect. That's why Millennium Window Films only uses the finest products.
As a subsidiary of Saint-Gobain, Solar Gard® has been in business for more than 350 years. SunTek has been in business for over 60 years and is known for their cutting-edge window tinting films. Both residential tinting brands stand by their products with respectable warranties.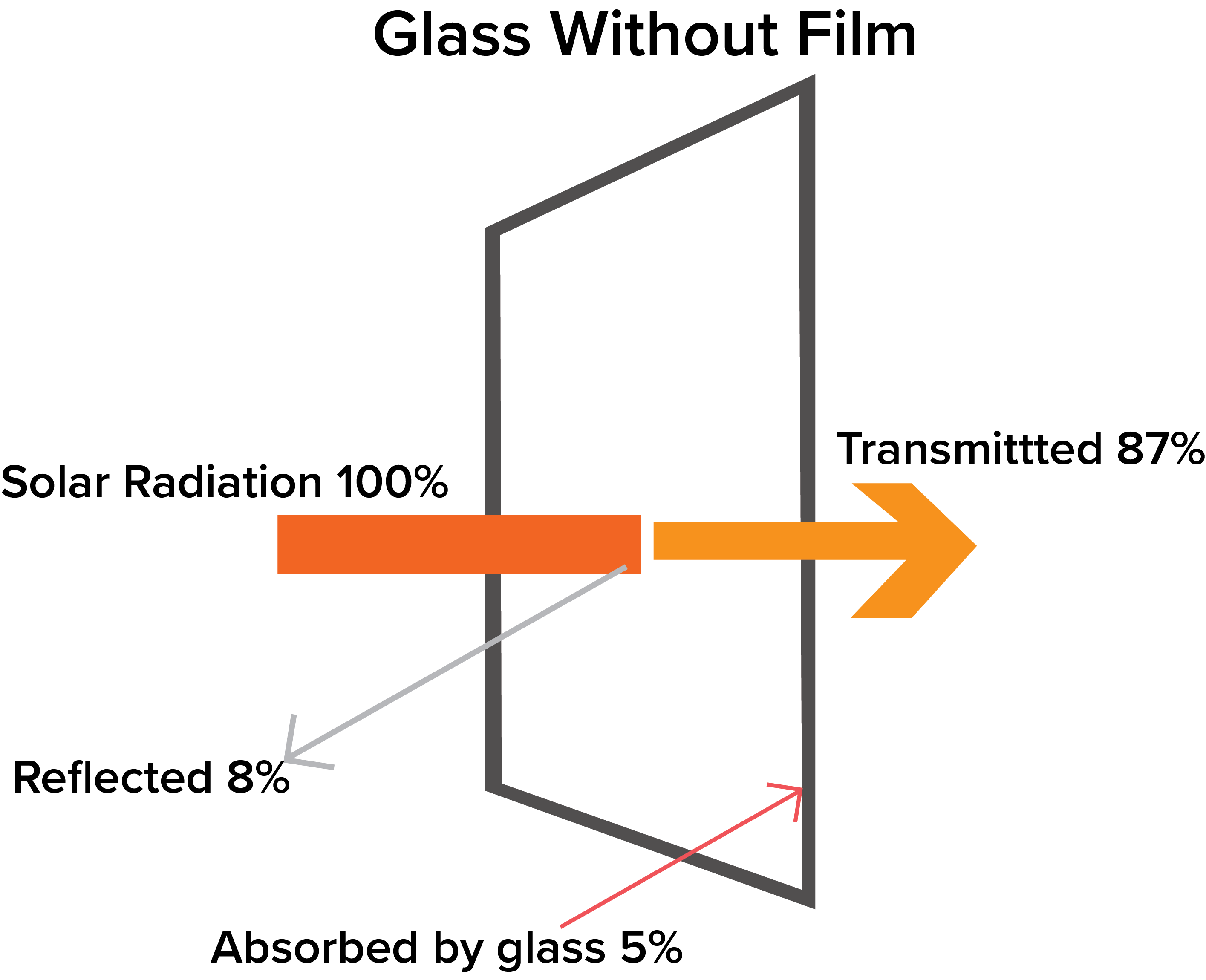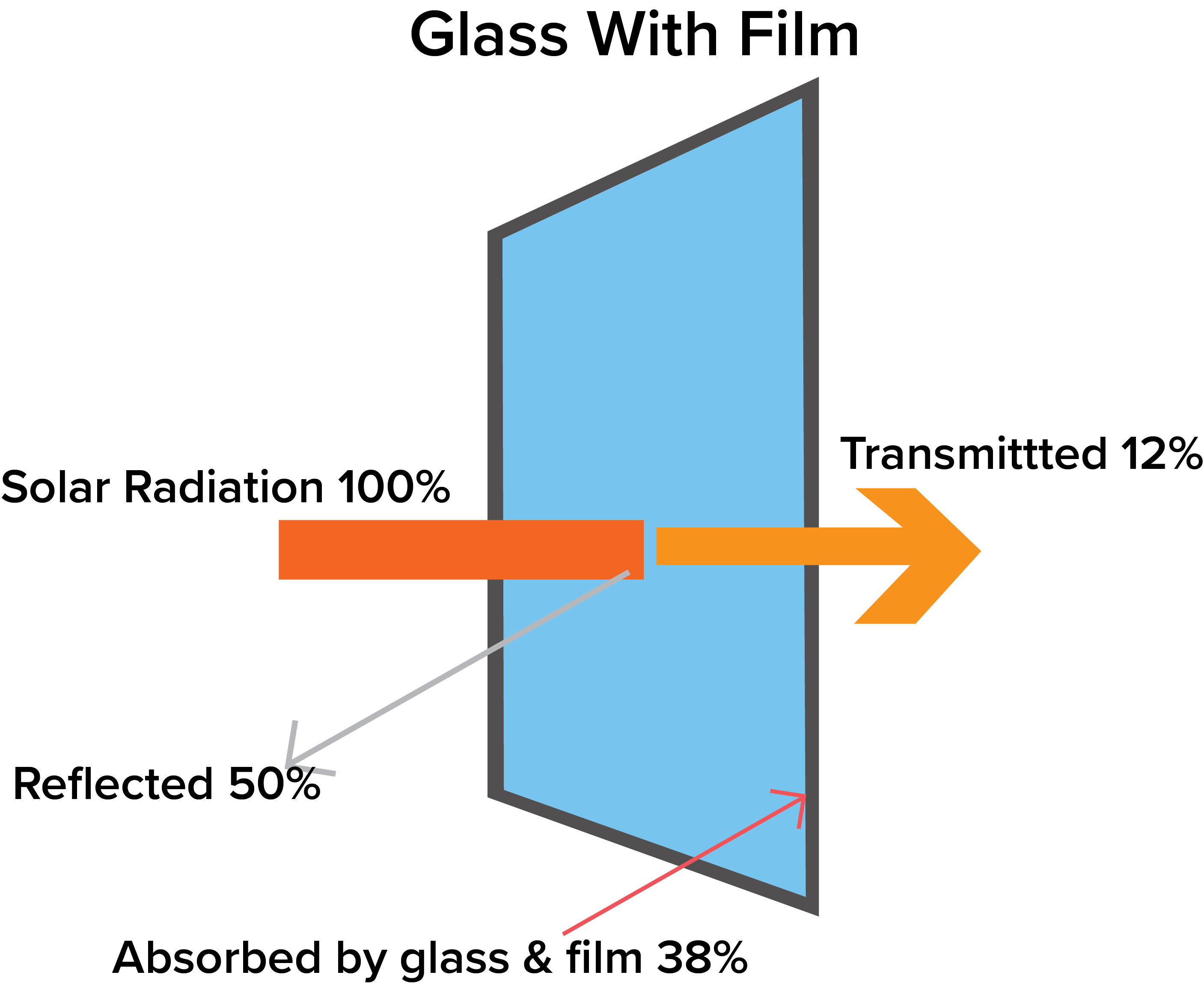 Why Do You Need Home Window Tint for Your San Antonio Residence?
It's no secret that Texas summers can be brutal. The constant heat and sunshine seem endless - even after it's technically "Fall." Sure, constantly running A/C feels great, but it's costly. Residential tinting is a great solution to make your home more energy-efficient as well as keeping it cool.
Not only does window tinting for your residence keep your home cool it also keeps your home safe. Residential tinting can block out harmful UV rays that can damage you and your belongings. The window films act as a barrier that lets in natural light without all the harmful rays that natural light brings. Window tinting also increases the privacy and security of your home. The darker tint makes it harder for people to peep into your home, making it less enticing to invaders.
Contact Us for Residential Tinting in San Antonio
Now you know why you need window tinting for your residence, so call us today at 210-566-0600 to learn more about our residential tinting in San Antonio. You can also complete the form on our contact page.
If you're looking for commercial tinting in San Antonio, we offer window tinting for businesses. Automotive tinting, paint protection films, vinyl car wraps, and auto alarms are also among the huge selection of products we offer our customers. Learn more about all of our services to reap the benefits of our line of quality products.
What Makes Millennium San Antonio's Best Choice
for Residential Films
From glare reduction to UV protection and every benefit in between, we can think of many reasons why you should call Millennium Window Films of San Antonio when you're ready to upgrade your home or business with high-quality Solar Gard and SunTek window tints. Here are five of the best reasons:
We Do Window Film Installations for All Residential
Whether you need window tinting for your home, Millennium Window Films has you covered. No matter the size or type of residence, we'd be thrilled to speak with you about a professional installation of our high-quality, durable window films.
Residential Window Tinting Eliminates Hot Spots
Have you ever noticed certain spots in your home seeming hotter than others? These artificial "hot spots" can make your home feel unevenly cooled, causing inconsistent comfort. Worse, window hotspots can also throw your air conditioner into overdrive, making it run too often, costing you in service and repair bills. Window tinting from Millennium can greatly reduce hotspots, provide outstanding solar control, consistent temperatures, lower energy bills, and reduce wear and tear on your HVAC system.
UV Window Protection for Your Home
Commercial and residential window tinting from Millennium also protects your home or office from solar UV light. Why is UV window protection important? Because the damaging effects of UV light aren't limited to human health. The sun's penetrating light can also break down the interior furnishings, carpets, paint, fabric, and other things inside your home. Window tinting from Millennium will help keep your family protected from the hazards of UV light.
Residential Window Tinting Reduces Glare
The San Antonio sun is hot and bright—especially in summertime. If you're like us, you probably love relaxing at home watching a movie or surfing the internet on the days when it's too hot to go outside. While natural light is wonderful in a home, the glare can be disruptive on home entertainment and computer screens. Instead of curtains or blinds that block the light altogether, residential window films will block the light
Residential Window Tinting Enhances Appearance
Window tinting films can create greater privacy inside your home without detracting from its natural beauty. In fact, our residential films can be a beautiful addition to your lovely home by giving your windows a more modern flair.