For the best car window tint installers in San Antonio, turn to Millennium Window Films. Our team of professional window tint specialists will deliver beautiful, flawless results. We only use the best car tinting products for long-lasting, durable window tinting.
About Our High-Quality Car Window Tint Products
We only use the best quality automotive tint in San Antonio - Solar Gard® and SunTek window films. These car window tinting brands come with a written manufacturer's warranty that's honored nationwide. Whether you drive a family car, a work truck, a roadster, or a weekend-only highway toy, Solar Gard or SunTek has a film that's right for your ride.
Auto Glass UV Window Protection
Solar Gard and SunTek auto films deliver critical protection from solar UV light. Why does UV protection in a window film matter? It's because the damaging effects of UV light aren't limited to human health. The sun's piercing rays can also break down plastics, fabrics, and other materials, causing premature wear, tear, and fading. Protect your interior with car window tint in San Antonio.
Auto Tinting & Solar Heat Protection
Because of the extreme summer here, car window tint in San Antonio is essential! Solar Gard and SunTek auto films act as a natural barrier to the sun's intense heat. This not only enhances your vehicle's comfort but also allows you to ease back on the air conditioning, saving fuel and money. Plus, Solar Gard or SunTek will look sleek and stylish on whatever you drive!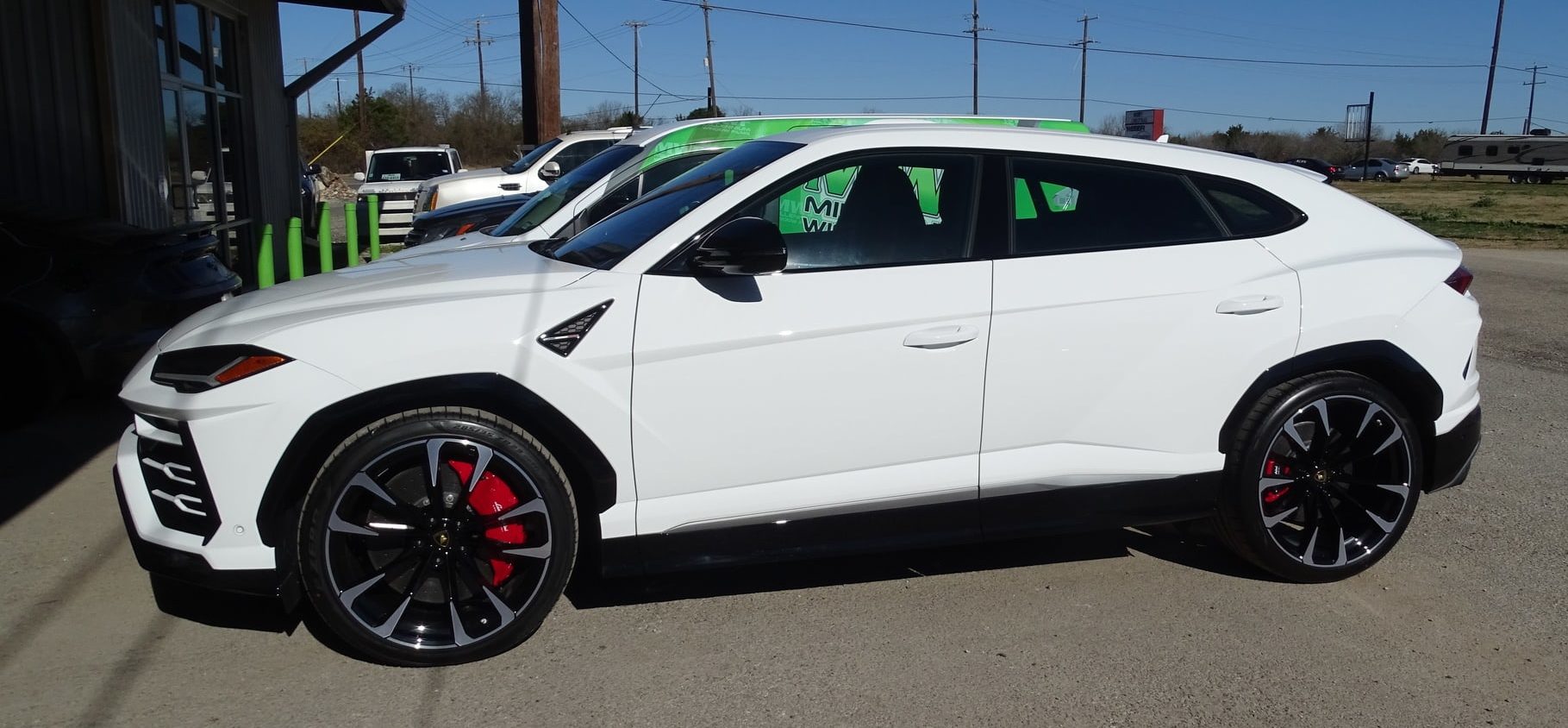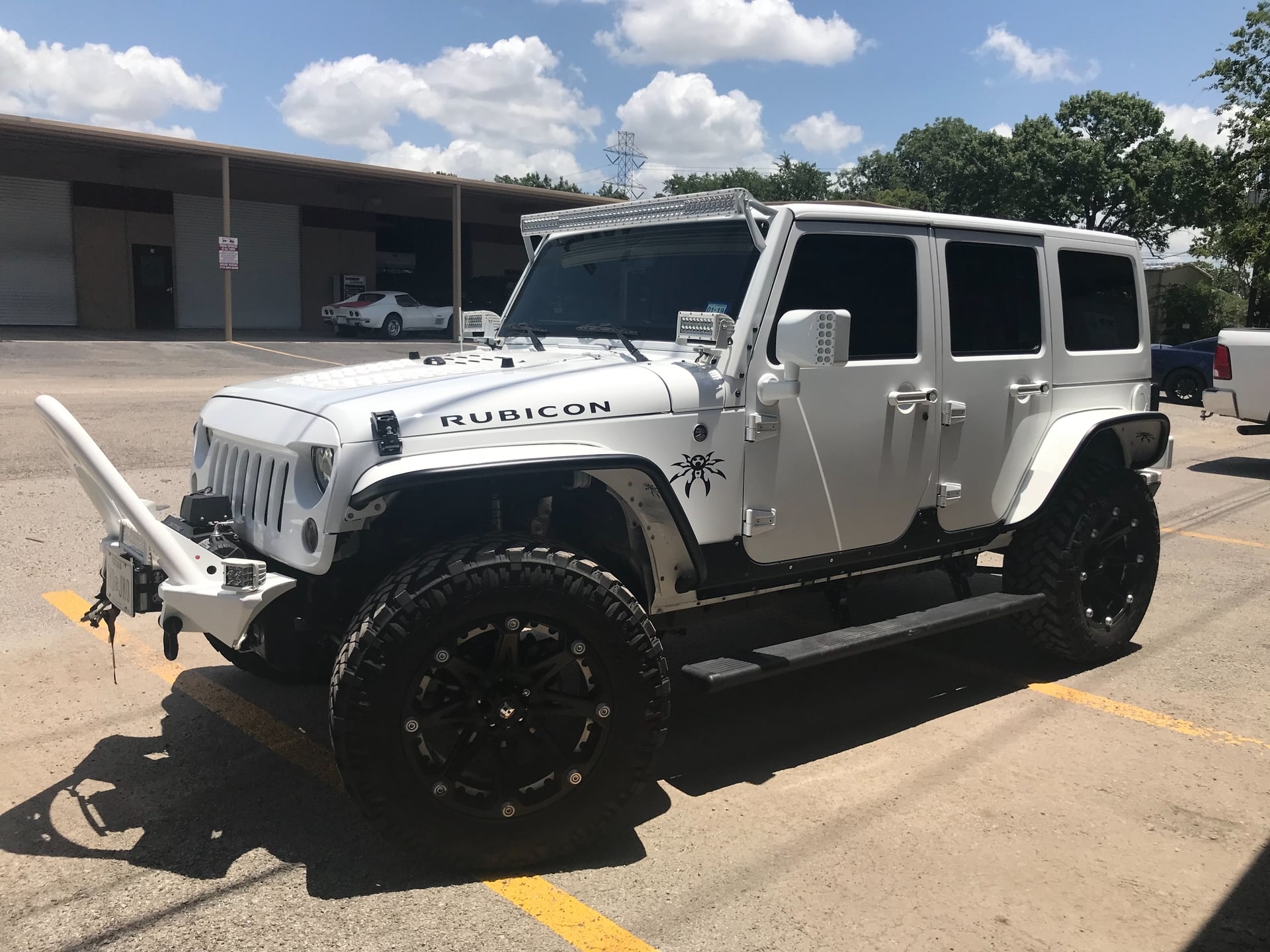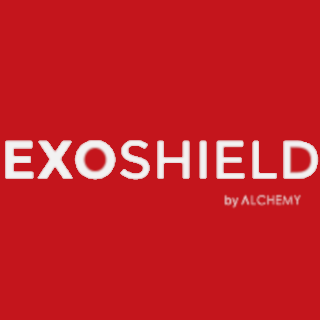 The next generation of windshield protection film
ExoShield™ Windshield Protection: Longer lasting, more durable, and completely invisible. Powered by our new Endurance Class nanocoating, ExoShield GT3 is built to endure the elements. No matter where the road takes you.
Get protection that can keep up with your daily lifestyle. ExoShield is the longest lasting and most durable windshield protection in the industry and is built to withstand any climate.
Read More
Five Benefits of Car Window Tint in San Antonio with Millennium Window Films
Car window tint provides a host of benefits. These benefits will not only help your car last longer, but can also save you money in the long run. We've compiled five of the most important of those benefits below.
Auto Glass Tinting Improves Comfort and
Delivers A More Balanced Interior Climate
Solar Gard and SunTek window tinting films are carefully engineered to block solar energy. Depending on the model, these high-quality films can block up to nearly 60 percent of total solar energy. The result? Your vehicle's interior will be markedly cooler and more comfortable. Window tinting films also help reduce hot spots inside your car's interior, allowing your vehicle to cool down faster, causing less work for your air-conditioning system, resulting in lowered fuel and maintenance costs.
Auto Tinting Reduces Glare
Window tinting films greatly reduce sun glare during daytime driving and headlight glare at night.
Auto Glass Tinting Improves Impaction Safety
Solar Gard and SunTek window tinting films have been proven to help hold kernels of broken glass together upon impact. This results in fewer pieces of flying glass in a collision. Though Solar Gard and SunTek window films are not classified as safety products, they can greatly reduce injuries caused by impact-related broken glass.
Auto Tinting Deters Thieves
Because Solar Gard and SunTek window films help keep glass pieces together upon breakage, thieves may be deterred from attempting to burglarize your vehicle.
Auto Glass Tinting Enhances A Car's Appearance
Window tinting films allow for more inner-vehicle privacy and can complement the color and style of your vehicle's exterior, too. They also protect your car's interior furnishings and upholstery from UV exposure.