Vehicle theft happens more than you think in San Antonio. An auto alarm is an inexpensive way to protect your car or truck. Learn more about the benefit of having a car alarm in San Antonio and about our line of them below.
Why Do I Need a Car Alarm in San Antonio?
You've got a lot riding on your wheels—customizations, after-factory stereo equipment, and more. And even if you're not into customizing your ride, even if you don't drive an expensive make and model, a car alarm can protect your investment.
Auto Alarm Dealer in San Antonio Specializing in Prestige & Viper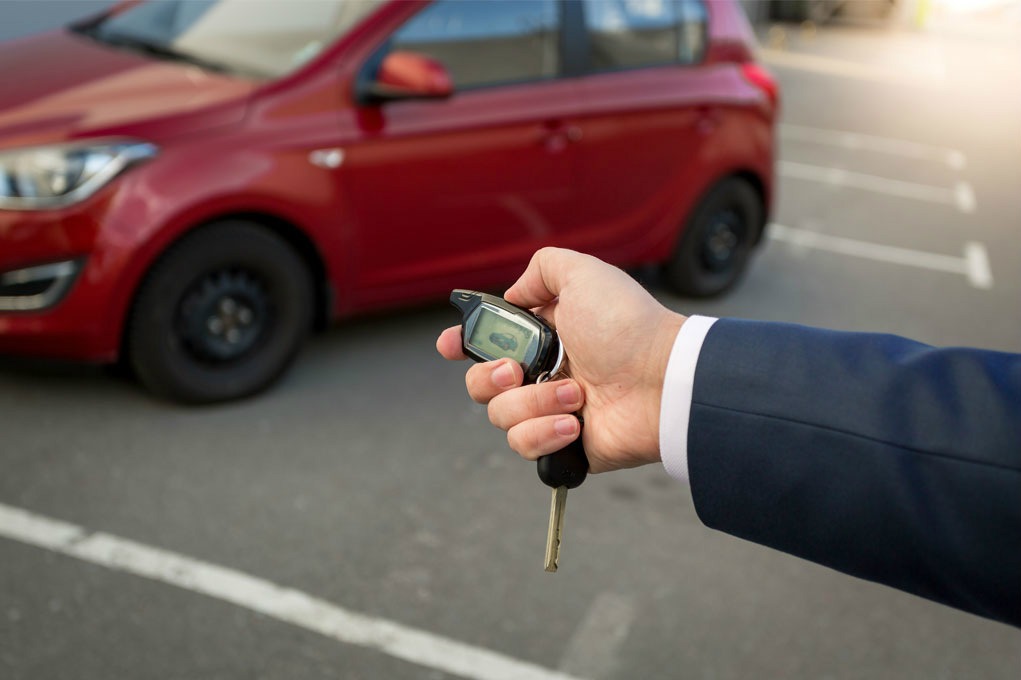 Just like the automotive tint, commercial tinting, and residential tinting products we carry, our auto alarms are from leading manufactures in the car alarm industry. Prestige and Viper deliver high quality, long-lasting products that provide users reassurance and peace of mind. You can be confident your vehicle is safe from thieves when you choose one of our car alarms.
Contact Us for Car Alarms in San Antonio
We are the preferred auto alarms dealer in San Antonio. We offer the highest quality car alarms in the area, and our team of installers have the skills and experience to secure your vehicle in nearly no time at all.
If you're interested in an auto alarm system for your car or truck, call Millennium Window Films at 210-556-0600 or send us a message using our contact form.
Car Alarms Protect your car and deter burglars
You can take the proper measures to effectively protect your vehicle and its contents by contacting San Antonio's premier car alarm supplier and installer to schedule an appointment. Millennium features the best brands in the industry, including Prestige Alarms and Viper Alarms. We'd love to help you find the auto alarm system that's right for your needs. To learn more about our auto alarms and auto alarm accessories, contact Millennium Window Films today!
Keyless Entry
Improved Vehicle Security
Deter Thieves
We Feature Car Alarms From